Call us on to book an appointment (03) 9602 1633 or 0417 518 236
Top Image Jewellery CEO Jenny has over 25 years' experience in the jewellery design and crafting industry and loves what she does.
She is proud to offer a lifetime guarantee on workmanship and a life-long cleaning and polishing service to all her clients because a work of art worn by you is worth it.
Your story becomes part of the Top Image Jewellery story and intrinsically links creator to client. This is the sheer seductiveness of a Top Image piece of Jewellery. Passion, quality and personality blend to create a personal representation of love that lasts a life time – at the lowest price in Australia.
All diamonds are assessed and graded at Top Image Jewellery. All diamonds are placed in high-quality, custom designed rings to ensure diamond security and non-discolouration. All diamonds are distinctively cut and hand-set as well as sourced ethically from around the globe.
Top Image Jewellery are JAA members and associated with GIA affiliated businesses, Q Report and have only qualified, registered Jewellers at their disposal.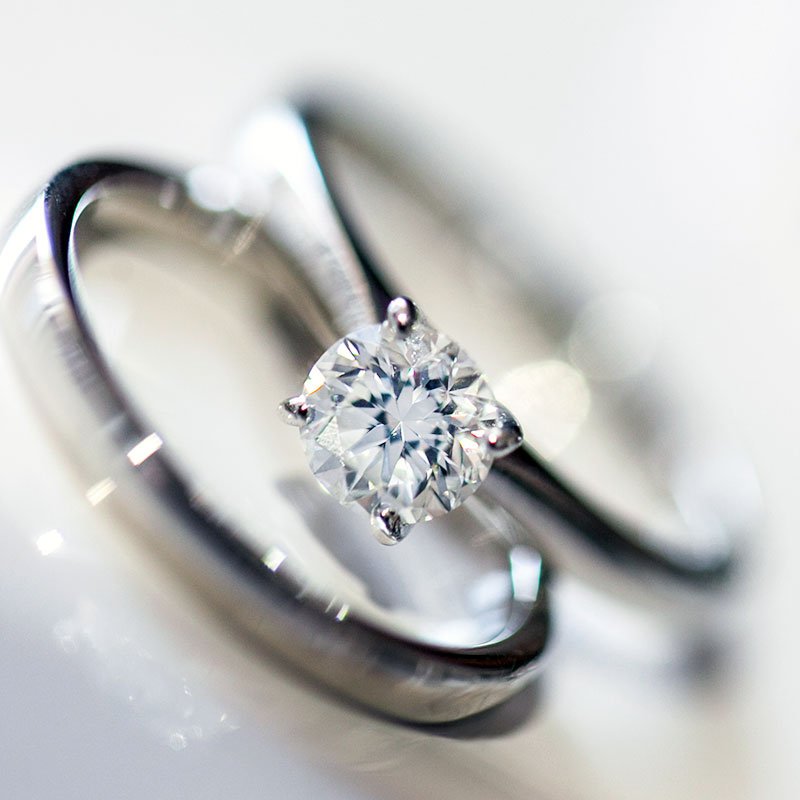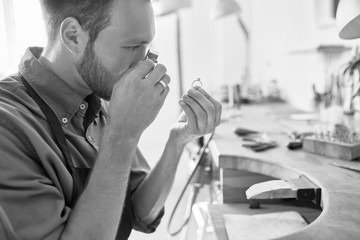 Quality Craftsmanship
Top Image Jewellery prides itself on its high quality standards. Our jewellery is handmade from the finest materials and is created in-house. All our work comes with a lifetime guarantee.
TIJ vs production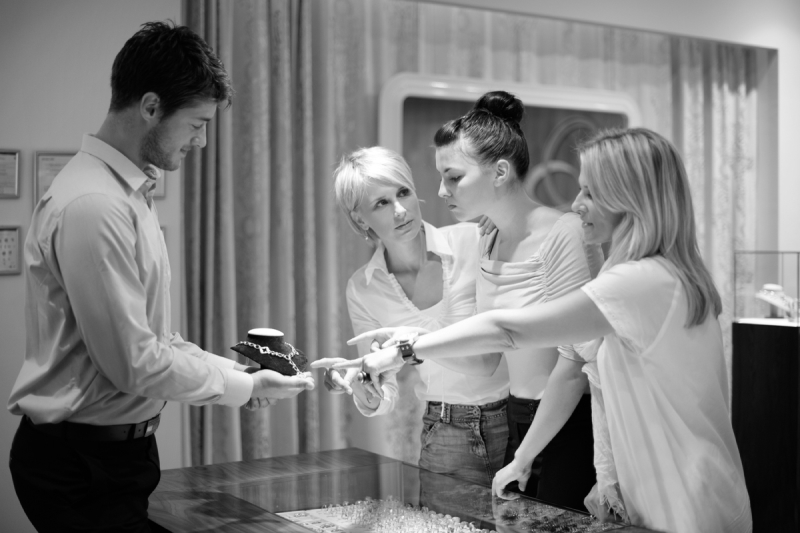 Wholesale Prices
We are a diamond wholesaler. This means, you'll receive a premium quality product at a very pleasant price. Our diamonds are 100% certified and have passed all industry regularities.
buyer's guide
Premium Prices
Choosing the perfect piece isn't always easy. We take special care and give the right advice to assist you in your decision. We are never in a rush, and love taking the extra time to explain.
contact us
We are proud to be regularly recognised by industry bodies:
2020 Nominated for best wedding ring Jeweller by ABIA
2019 Voted Best Leading Melbourne jeweller by Wedded Wonderland
2018 Voted Best Leading Melbourne jeweller by Wedded Wonderland
OUR BENCHMARK MASTER JEWELLERS
QUALIFIED JEWELLERS ON SITE
WITH OVER 30 YEARS EXPERIENCE